Download Quickly Full Menu in Adobe PDF Format
Most of the stores doesn't offer everything in this menu, This is for reference only.


Steps to a Healthier You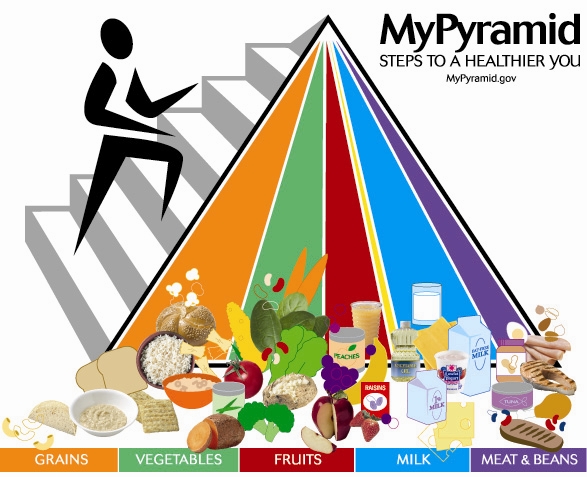 Quickly&reg is proud to support the new MyPyramid. We know that one size does not fit all, which is why we offer drinks, snacks and meals in all shapes and sizes. From our traditional bubble milk tea to our crispy popcorn chicken. Quickly&reg provides you with many meal and treat time choices. The same should be true for a healthy diet. To learn more about MyPyramid, visit the USDA website: MyPyramid.

Join the Quickly Fans Clubs at:

&nbsp
Top of Page | Shopping Cart | Copyright | Help | Privacy | Terms of Use



Copyright © 2003-2009 Quickly Corporation, All rights reserved.